Share
Mogadishu (SONNA) – The Minister of Defense of the Federal Republic of Somalia H.E Abdikadir Mohamed Nur (Jama) had a fruitful meeting with the United Nations Special Representative to Somalia.
They discussed how to accelerate the National Transition Plan and how the Armed Forces could take over the overall security of the country. They also underlined the need to increase troop restructuring and increase AMISOM operations.
Finally, the Minister reaffirmed the Federal Government's commitment not to politicize the Armed Forces and to stick to their national responsibilities.
He thanked the SRSG for their support in helping Somalia maintain security.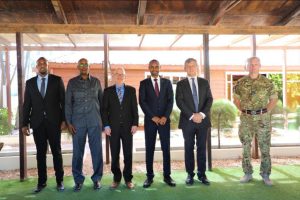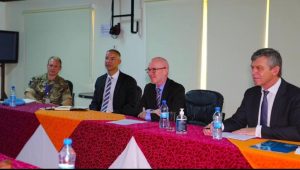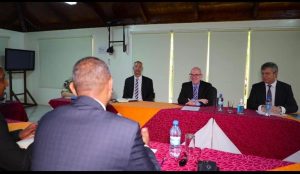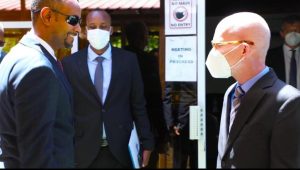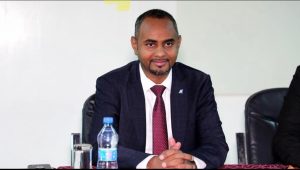 Share